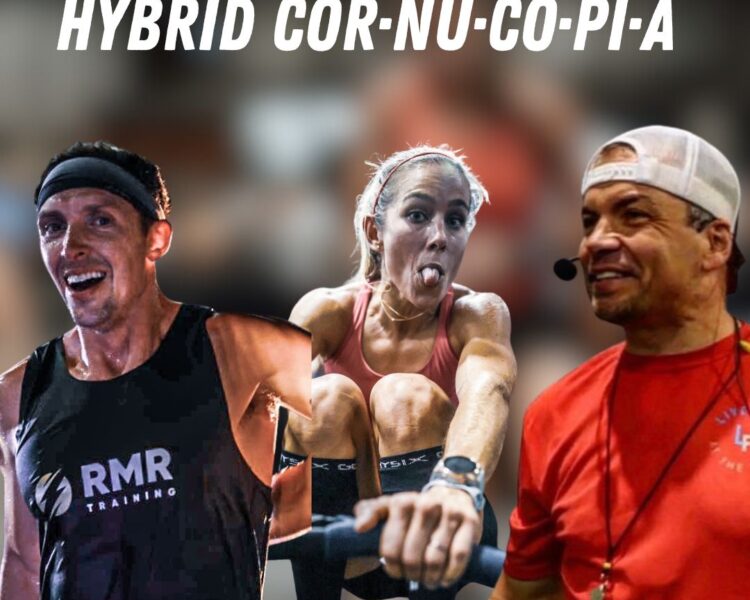 It's the first big family gathering of the season. You are going to need a lot of hybrid content to get you through those long flights or even longer...
Read More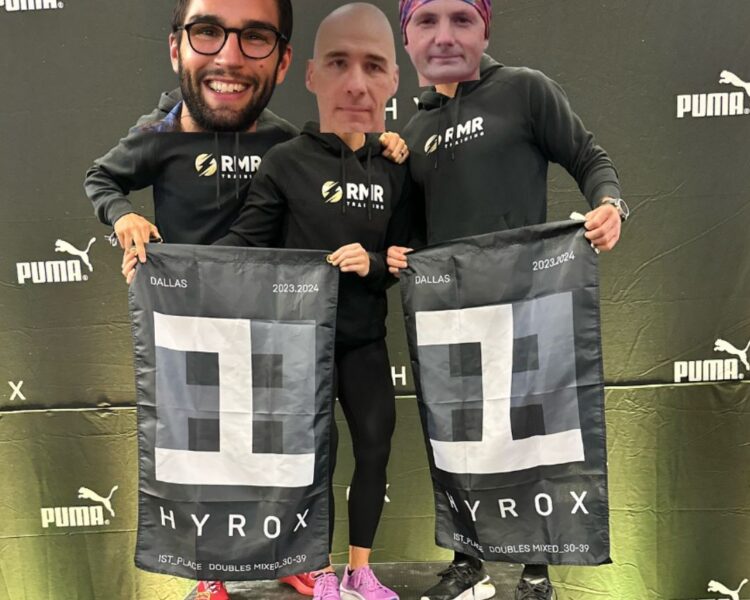 Ugly Dave from OFX Podcast, Ian K from UKHXR, and Marcus Wallace from 414 CrossFit came on to talk about what record impressed us the most from Chicago, DEKA...
Read More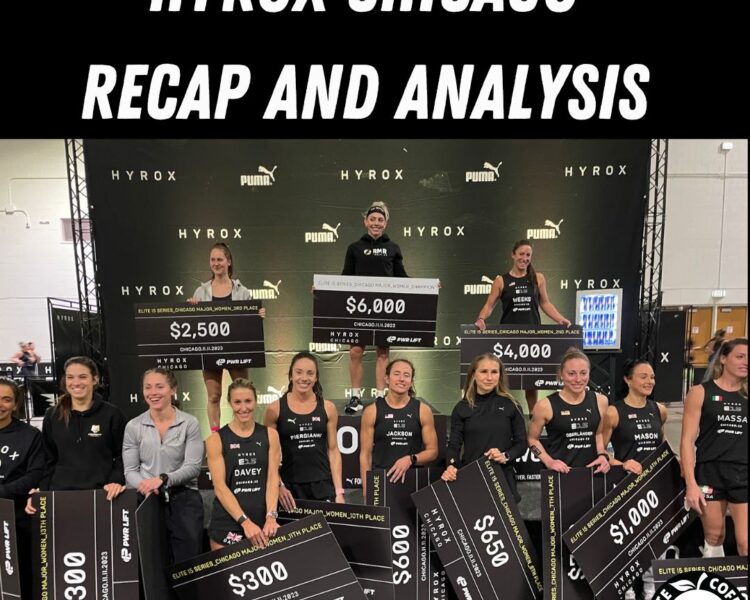 Anthony Peressini from The Hybrid Engine joins Matt to discuss who performed well and who fell short at HYROX Chicago. They also discuss how this race fits in with...
Read More